European classics with a French flair in the heart of the Southern Highlands.
---
6 David Street, Bowral NSW 2576
(02) 4899 7116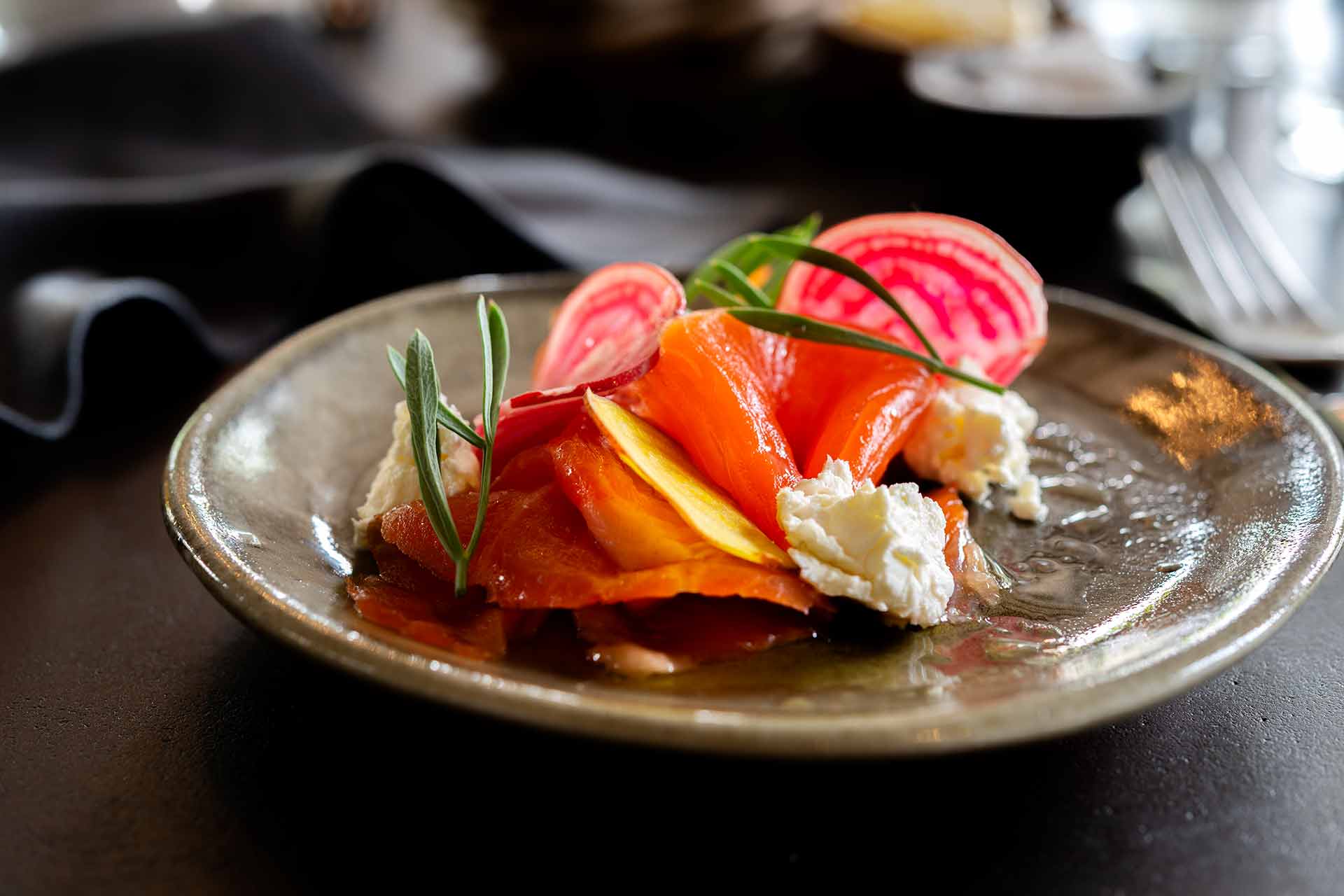 Menu
Seasonal, French-Inspired Cuisine.
Our menu changes daily to weekly depending on the availability of the freshest and best locally sourced produce.
house made country bread — 7
with cultured butter, gin salt
warm marinated olives — 9
European-style smallgoods from the Balzanelli family
mixed charcuterie plate for two — 38
prosciutto & rockmelon plate — 22
bresaola with capers and lemon — 21
duck liver parfait — 22
with fig chutney, pickles & toast
soup du jour — 16
with grilled house bread
baked camembert, prosciutto, sage — 22
with fig & red onion chutney, lavosh
gin cured BBQ mackerel — 21
avocado, fennel, apple, blue cheese & walnut dressing
salt baked celeriac — 22
with cauliflower puree and oyster mushrooms
pork belly, braised red cabbage — 26
with saffron quince, port and red wine reduction
market fish of the day — 38
lamb rump — 38
baby carrots, garlic, potato, pea puree, rosemary jus
confit duck leg — 38
with tomato, bean and prosciutto cassoulet
pan-seared salmon — 36
with mussels, clams, crab bisque
spatchcock — 35.50
with spinach, parmentier potato, smoked paprika
gnocchi, roast pumpkin — 17/28.50
pickled mushrooms, grape molasses, parmesan & toasted nuts
black truffle & roast mushroom spaghetti — 21/32
with ricotta, kale and broccolini
Our exclusive French steakhouse range is sourced entirely from the NSW Riverina district, served with pommes frites, lemon and your choice of green peppercorn, bearnaise or jus
petit ladies mignon 180g — 39
ribeye on the bone 450g — 56
grande ribeye on the bone 800g — 79
turmeric pickled cauliflower
Crème Fraiche tart — 15.5
& stone fruit compote
chocolate fondant — 16
with salted caramel & macadamia ice cream
Napoleon tart — 14
with blood orange sorbet
ice cream, choice of 3 scoops — 12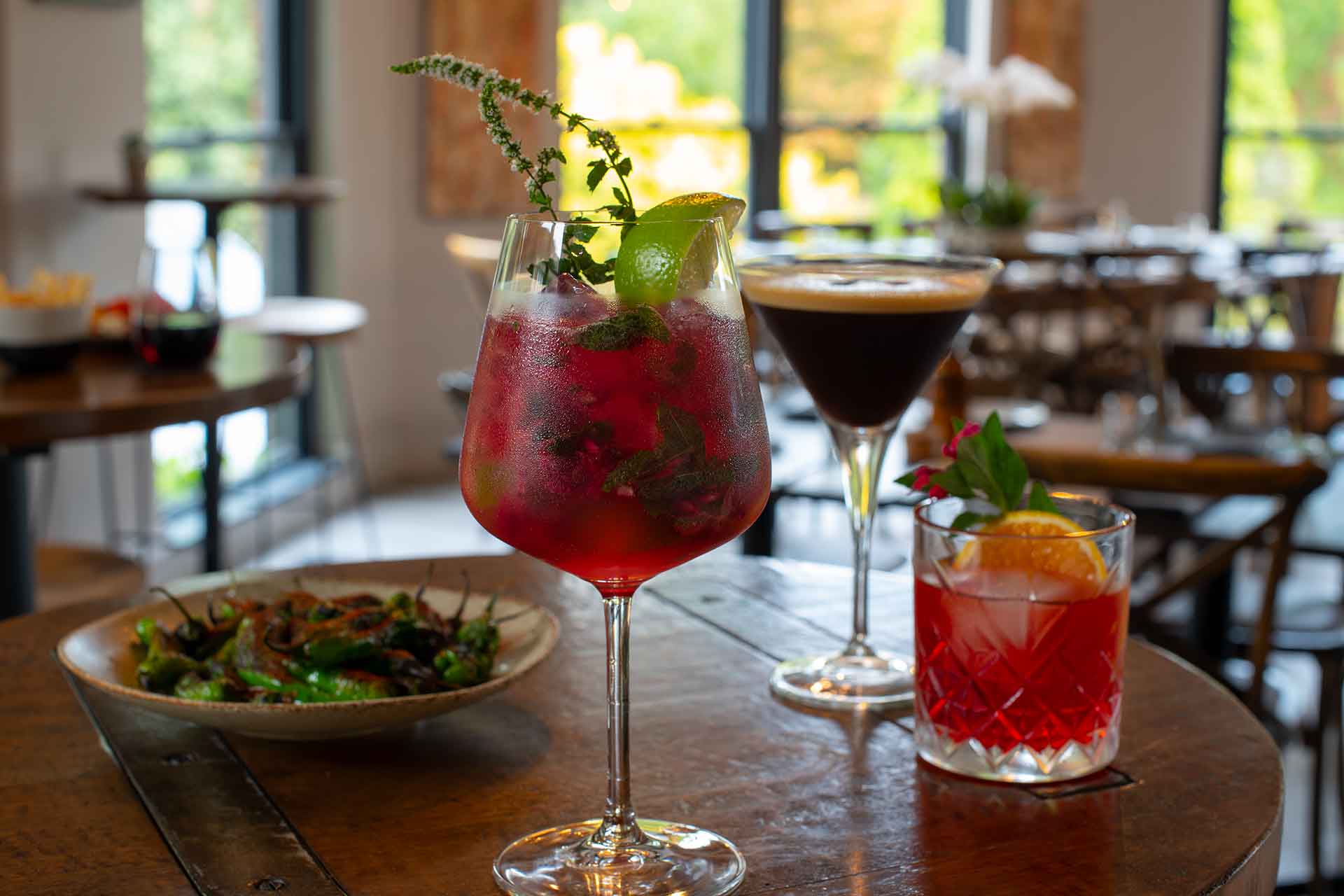 Drinks
Local, Australian & European Wines, Spirits, Beers. Classic & Signature Cocktails.
Bistro Sociale's extensive wine list explores local, Australian and European wines that offer variety, uniqueness and old fashioned value and be quick with our cellared offering.
Book a table or drop in for a social!
Book your table
Bistro Sociale is a licensed restaurant - no BYO.
Trading Hours
Breakfast – 7 days – 7.00am – 10.00am
Lunch – Friday, Saturday, Sunday 12pm open
Dinner – 7 days – 5.30pm – 10pm (Bar open 3pm)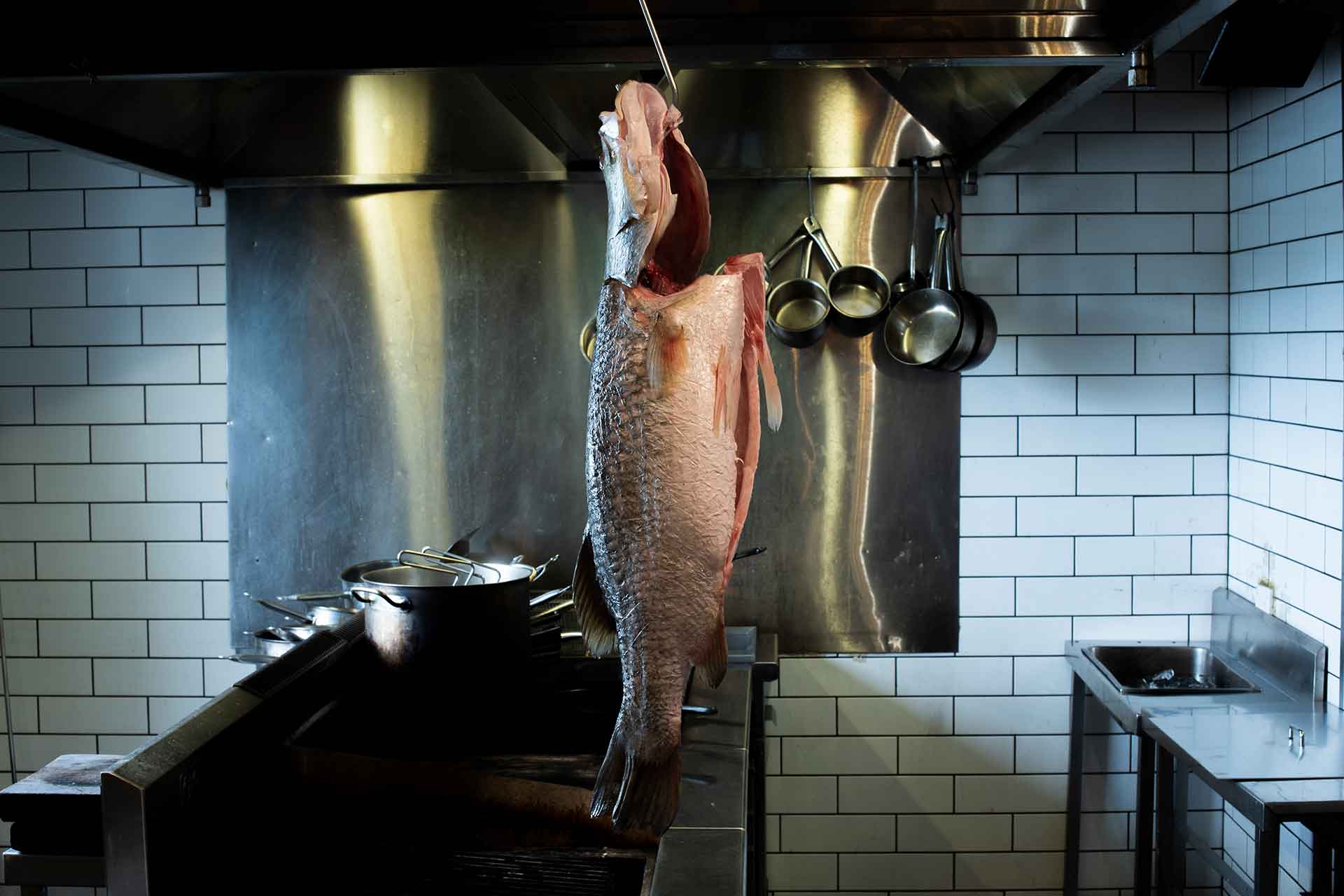 Gin Cured Ocean Trout
Beautifully paired and cured fresh ocean trout with the finest quality distilled gin. Unmistakable in its elegance and delicate flavour.
6 David Street
Bowral NSW 2576
E: bookings@bistrosociale.com.au
P: (02) 4899 7116
Bistro Sociale is a licensed restaurant - no BYO.
Trading Hours
Breakfast – 7 days – 7.00am – 10.00am
Lunch – Friday, Saturday, Sunday 12pm open
Dinner – 7 days – 5.30pm – 10pm (Bar open 3pm)