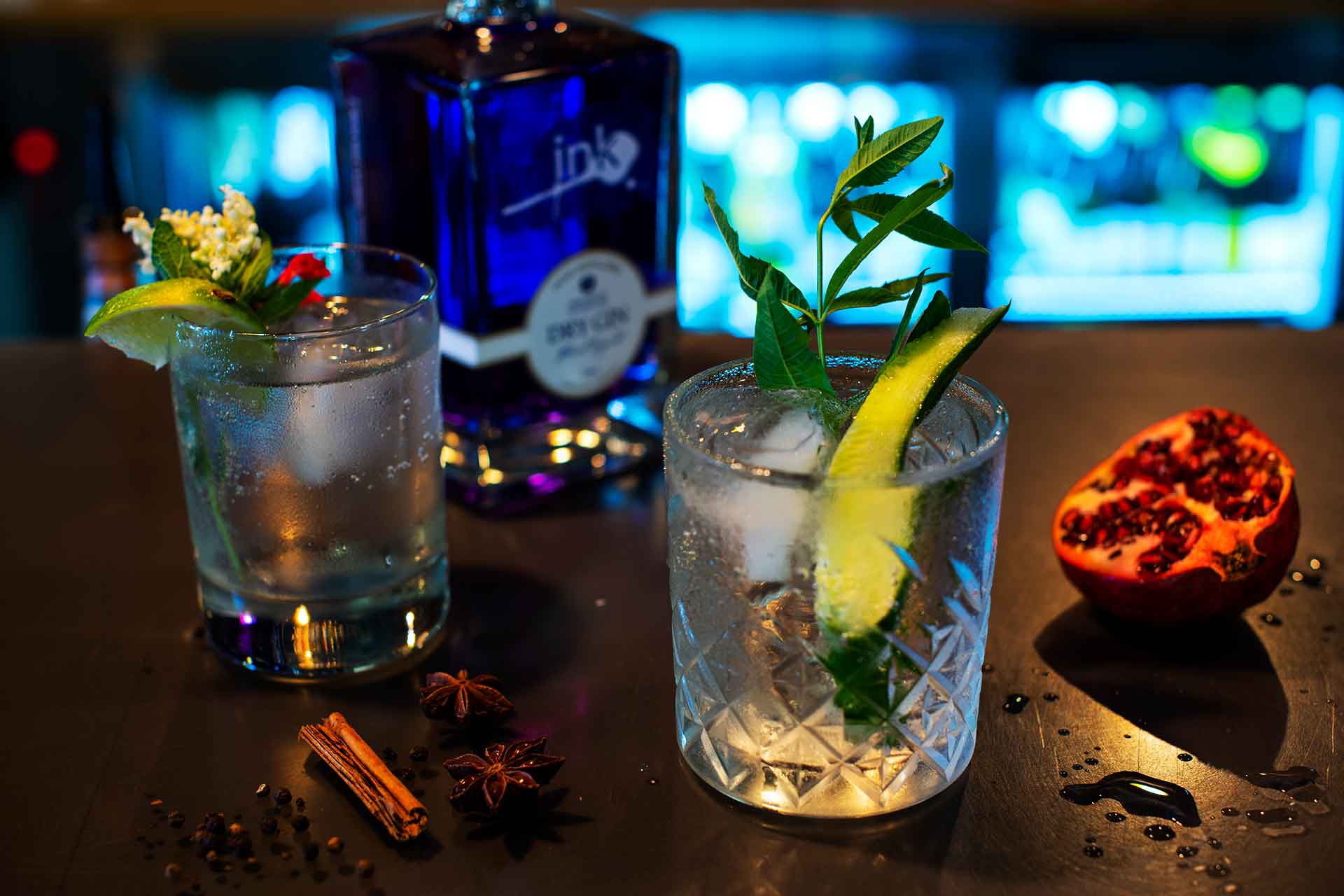 Local, Imported, Vintage, Rare & Craft Gins.
Over 100 varieties of local, imported, vintage, rare & craft gins.
With an extensive selection of tonics and garnishes to accompany your preferred Gin and Tonic or Gin based cocktail. The Gin Trading Co bar also showcases a large range of local, Australian and European wines, spirits, beers and as well as a classic and signature cocktail list. Head Chef Mateusz Laska and his team have created an outstanding bar menu of shared plates, tapas, charcuterie and desserts designed to complement The Gin Trading Co. experience.
---
6 David Street, Bowral NSW 2576
(02) 4899 7116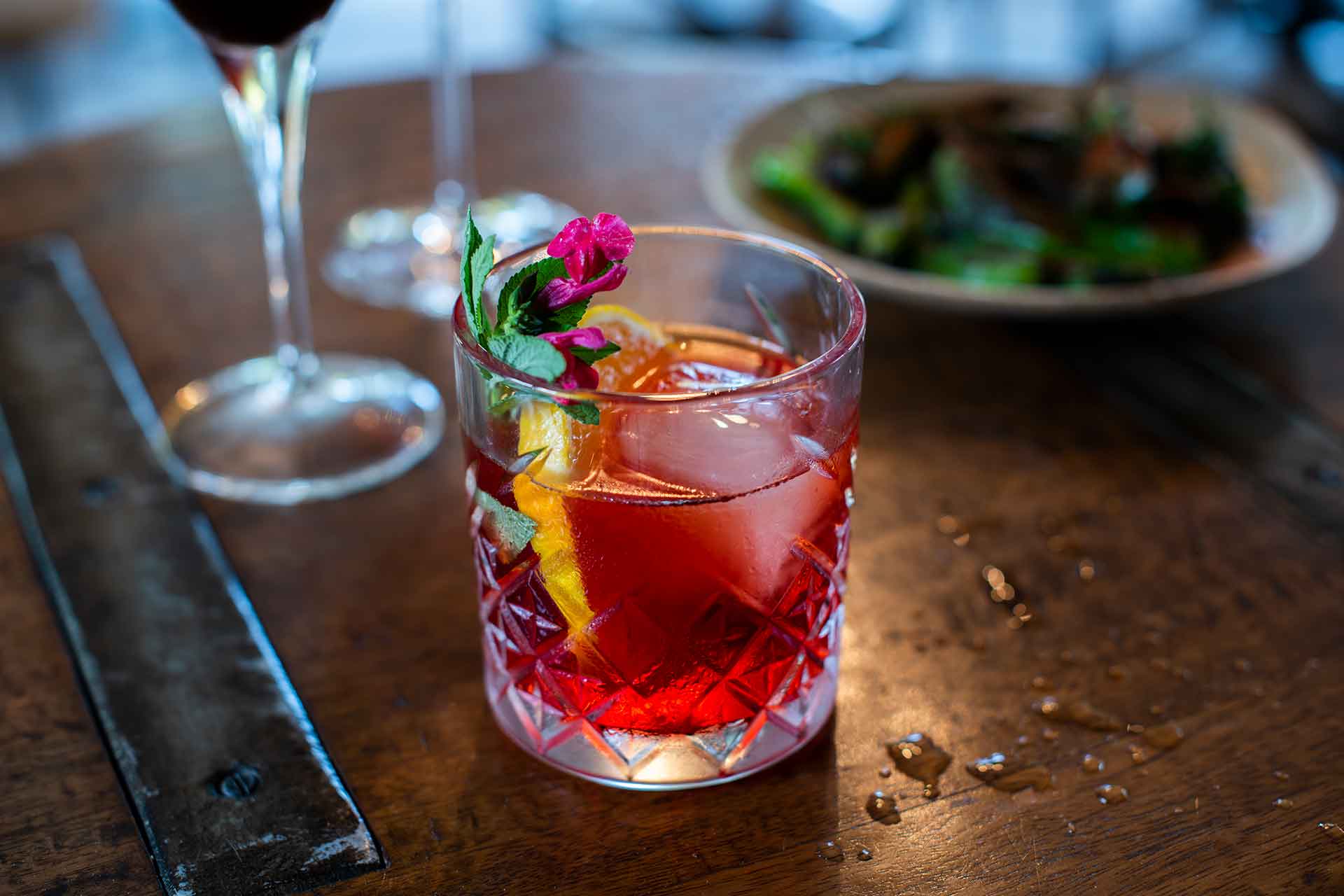 Cocktails. Shaken or Stirred.
Classic and Signature Cocktail List.
Lychee Gin Sour — 20
Fragrant French lychee liqueur & gin, shaken with egg whites, citrus & a hint of apple. Served over ice with lychee
Peach Aperol Spritz — 20
Housemade peach syrup & aperol topped with prosecco & soda. Served over ice with an aperol soaked peach skewer. The perfect summer drink with a twist!
The Illawarra Bramble — 22
Wollongong distilled Headlands Mt & Sea Gin & their Illawarra Plum liqueur mixed with lemon juice & a cinnamon anise syrup. Served over crushed ice
Coconut Margarita — 21
Coconut infused tequila, shaken with Cointreau, ice & lime. Served over ice with a lime wheel
Summer Thyme White Negroni — 21
Melbourne's Patient Wolf Summer Thyme Gin stirred with Okar Gold liqueur from Adelaide Hills & Regal Rougue Lively White Vermouth. An all-aussie white negroni!
Classic Cocktails
Or ask for your favourite…
Southside — 20
Negroni — 20
Espresso Martini — 19
Amaretto Sour — 20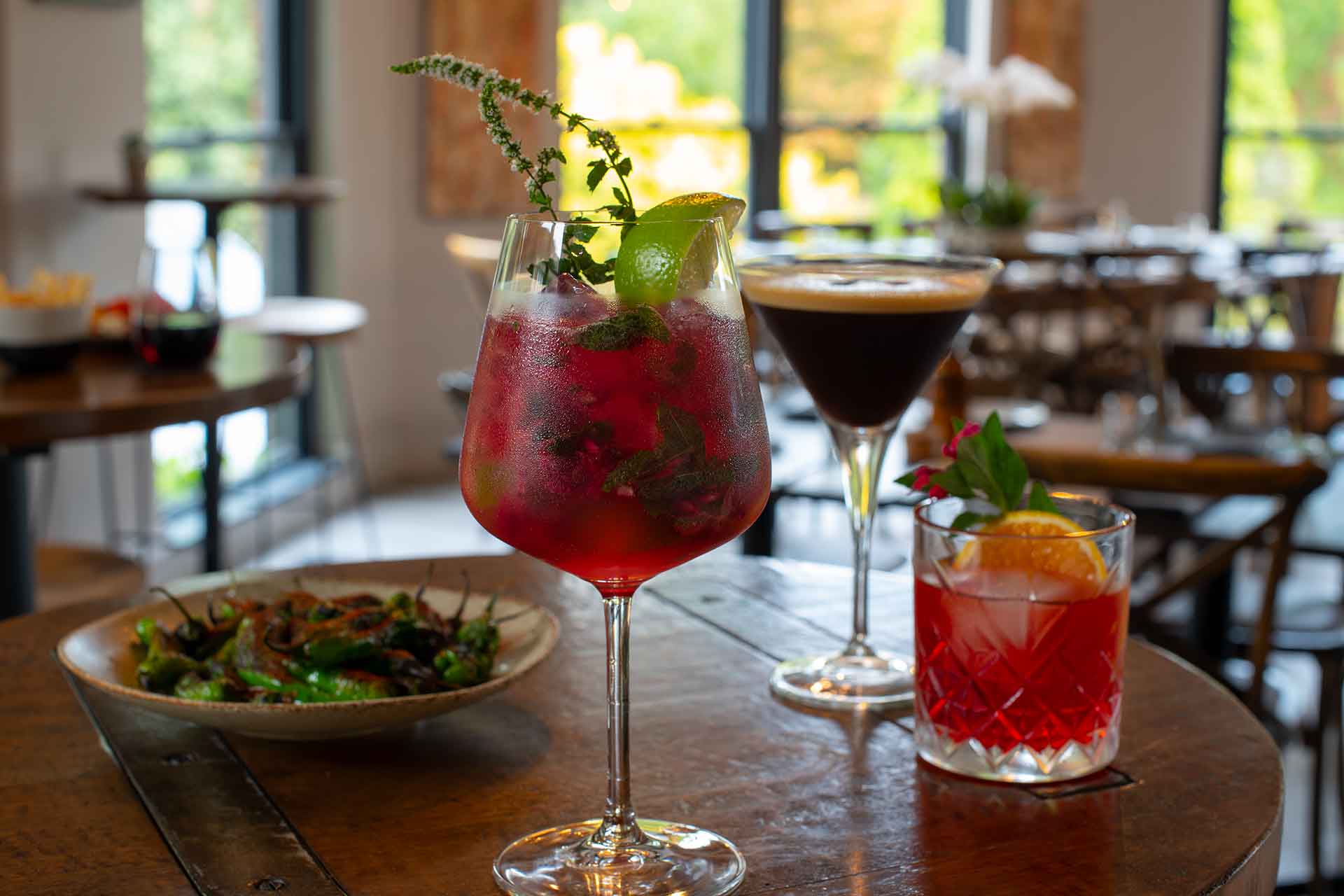 The Classics.
Margarita, Negroni, Espresso Martini.
6 David Street
Bowral NSW 2576
E: bookings@bistrosociale.com.au
P: (02) 4899 7116
Bistro Sociale is a licensed restaurant - no BYO.
Trading Hours
Breakfast – 7 days – 7.00am – 10.00am
Lunch – Friday, Saturday, Sunday 12pm open
Dinner – 7 days – 5.30pm – 10pm (Bar open 3pm)