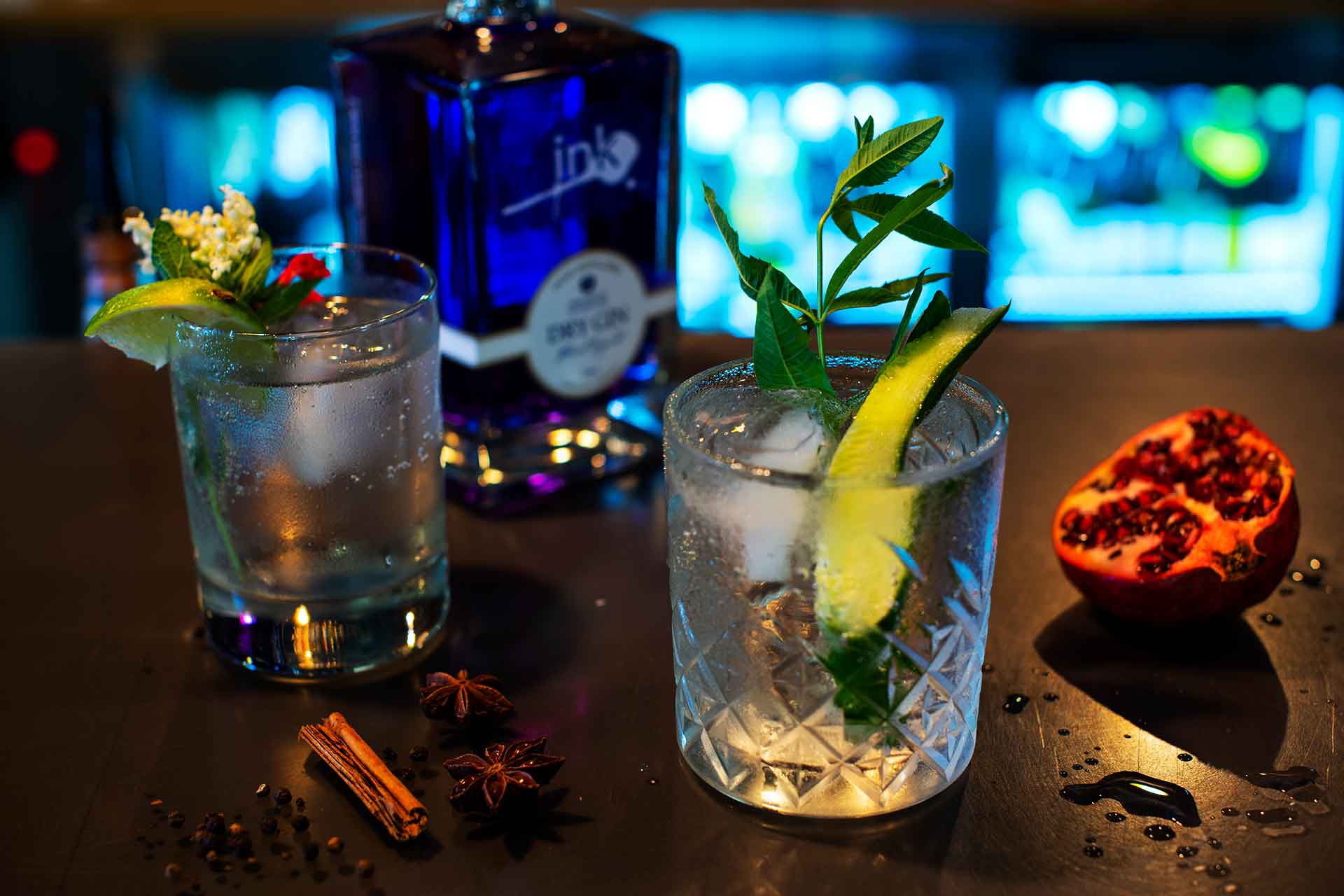 Local, Imported, Vintage, Rare & Craft Gins.
Over 100 varieties of local, imported, vintage, rare & craft gins.
With an extensive selection of tonics and garnishes to accompany your preferred Gin and Tonic or Gin based cocktail. The Gin Trading Co. Bar also showcases a large range of local, Australian and European wines, spirits, beers and as well as a classic and signature cocktail list. Head Chef, Geordie Harrison and his team have created an outstanding bar menu of shared plates, tapas, charcuterie and desserts designed to complement The Gin Trading Co. experience.
---
6 David Street, Bowral NSW 2576
(02) 4899 7116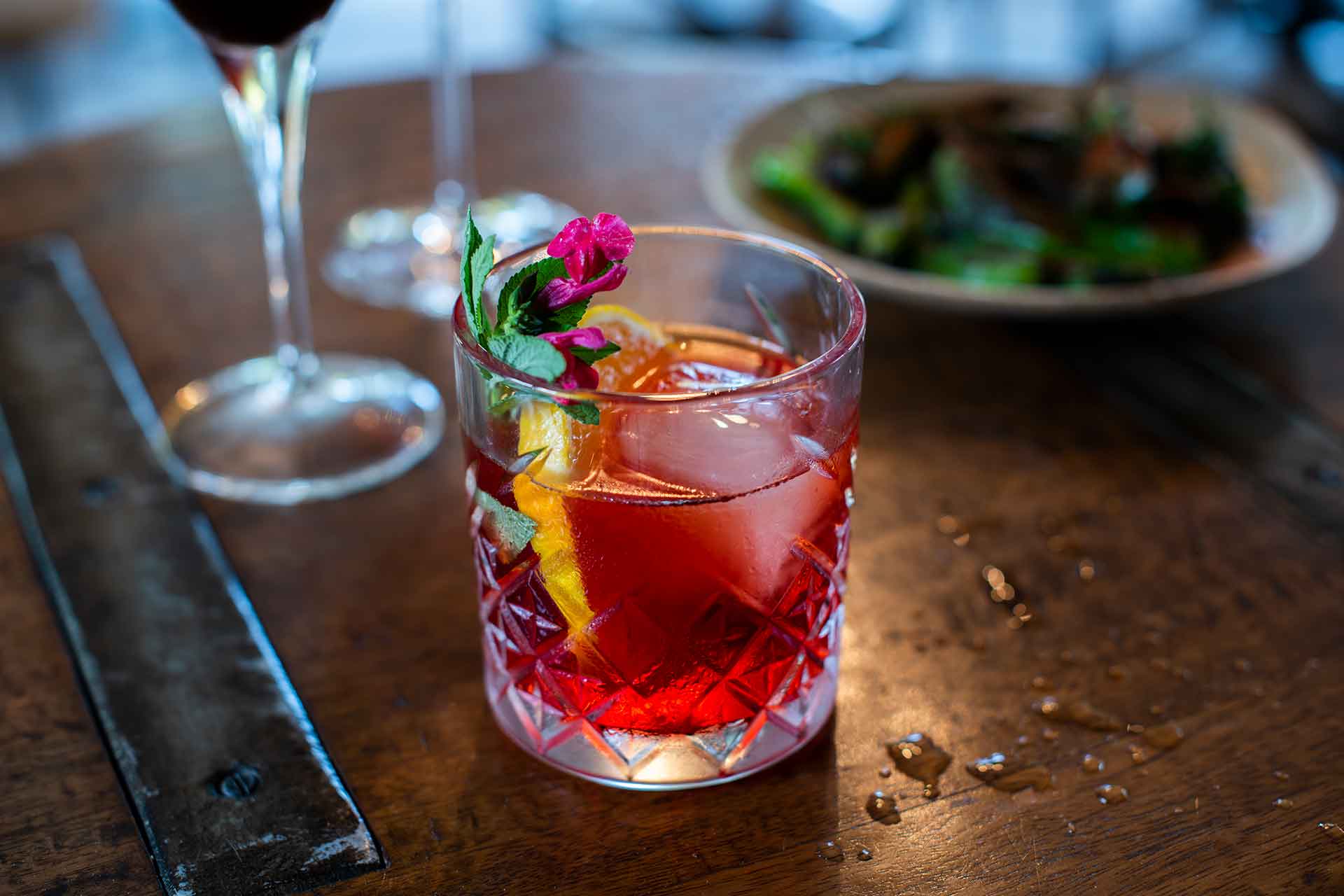 Cocktails. Shaken or Stirred.
Classic and Signature Cocktail List.
What's on at the
Bar.
Gin and Tapas every Thursday from 4pm in the bar with gin-inspired tapas, cocktails and Gin tasting boards.
Fancy a refresher after a long week in the office? Join us for Happy Hour every Friday between 4.30pm and 6.30pm and avail yourself to $15.00 cocktails, Negroni's and French Champagne.
---
Mulberry & Ginger Jammy
Mulberry Gin, Ginger, Coriander, Ginger Beer
Sociale Lady
Gin, Pomegranate, Mint, Lime, Cranberry, Soda
Great Ocean Martini
Disher & Fisher Ocean Gin, Dry Vermouth, Pickled Cucamelon
Fruity Sociale Sunday's
Strawberry Gin, Mandarin Liqueur, orange, lime & apple
The Rhu Barb Margarita
Gin, Lime, Rhubarb, Cointreau
Classic Cocktails – All $18
Margarita
Tequila, Lime Juice, Cointreau
Negroni
Gin, Campari, Rosso
Espresso Martini
Coffee, Patron ox, Kahlua, Vodka
Amaretto Sour
Amaretto, Egg White, Lemon, Cinnamon
Old Fashioned
Bourbon, Sugar, Bitters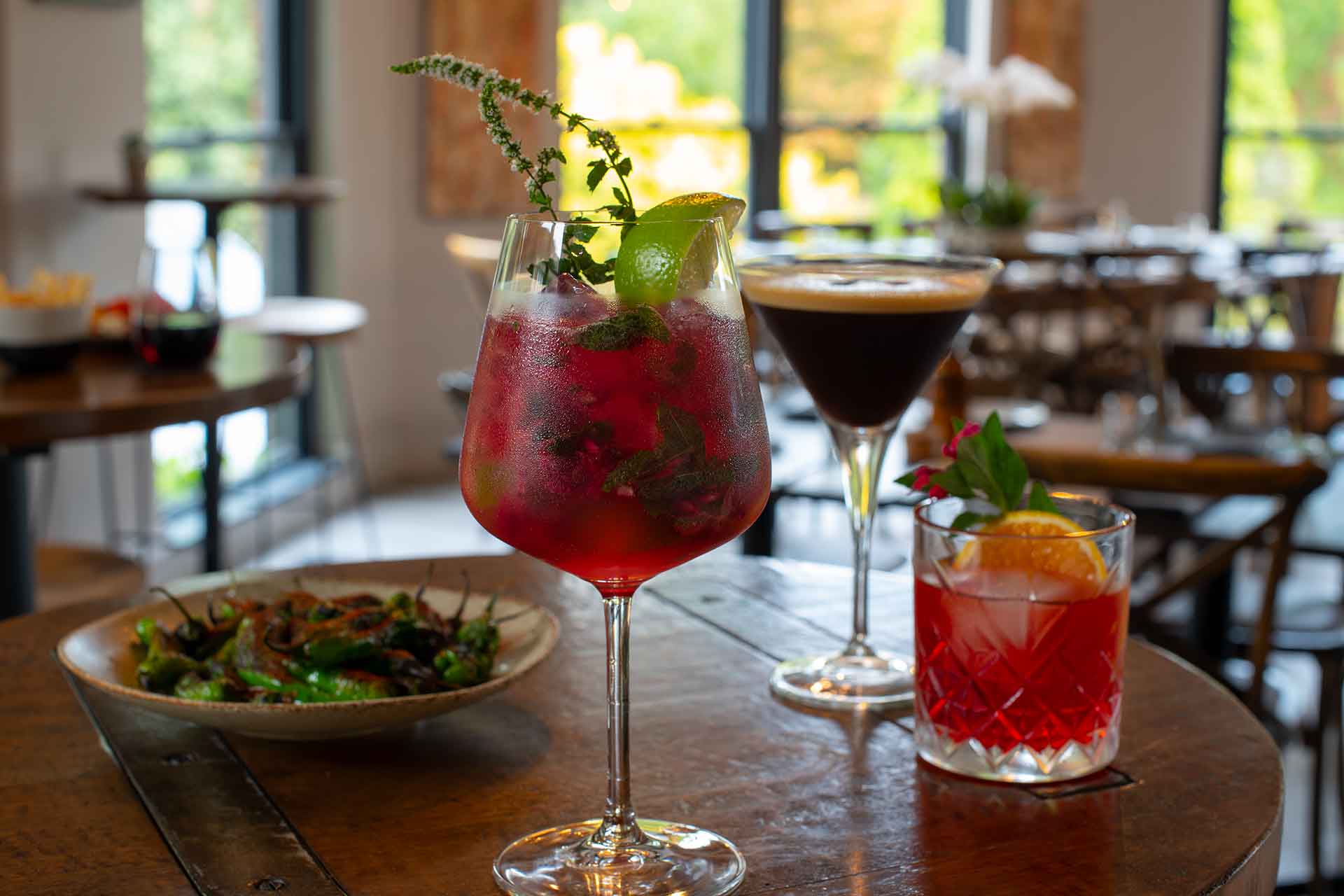 The Classics.
Margarita, Negroni, Espresso Martini.